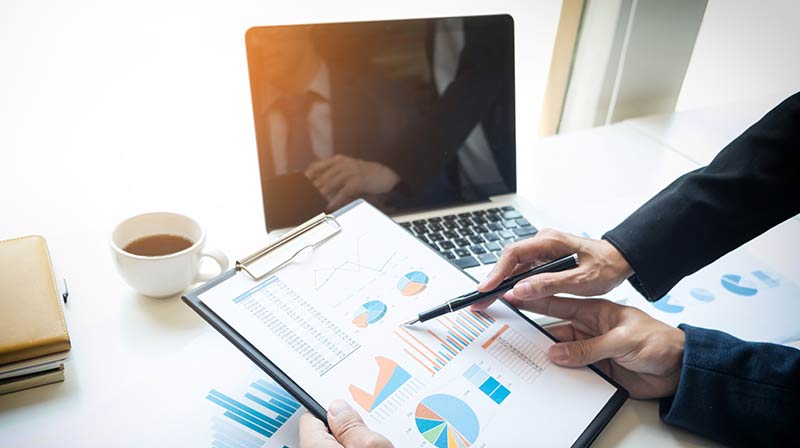 We have been providing project documentation since 1991. We are specializing in energy effiecent systems of heating, air conditioning and ventiliation.
Our customer approach is individual and therefore we can provide:
Project documentation of mechanical and electrical installations

Studies of approximate investement, Studies of savings and return period depending on the selected investment

Control
We believe that the right approach and well planned solutions lead to:
up to 70% lower cost of energy consumption (operating)

Up to 15% higher work efficiency

Up to 5% lower work absence

environment friendly and low CO2 exhaust rates
Our services include a variety of different Facilities/buildings:
Simple buildings (Smaller households, Garages, Garden Sheds, Shelters, Wine cellars,…)

Economic facilities (Farming facilities, big economic facilities)

Business facilities (Industrial facilities/ plants, workshops, warehouse/storage unit, offices, shops, schools,…)

Residental complexes (vacation houses, houses, block of flats, … )

Public utilities, facilties and pipelines (plumbing, sewage, gass pipelines)
We provide planing documentation of all kinds of mechanical installations:
outline projects OP

project for acquisition of building permit PBP

project of construction POC

project for application PFR

project of specific operations

counselling regarding all kinds of mechanical installations.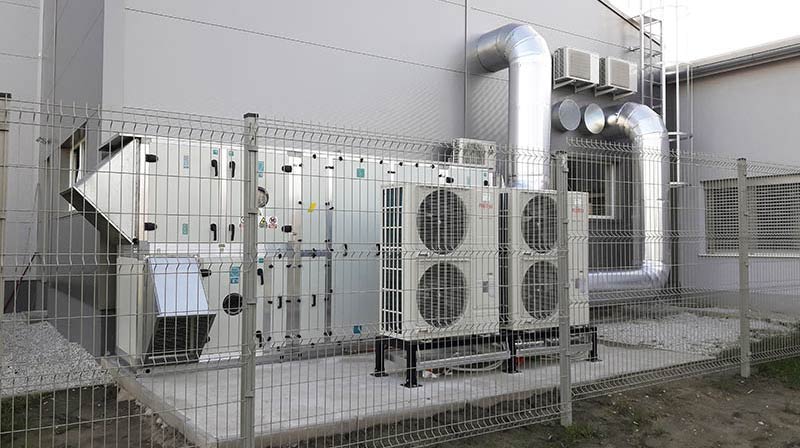 When an investor chooses an energy solution on the basis of energy analysis, we prepare an energy concept for him and then a detailed plan for reducing the need for energy and energy consumption.
At our company, we specialize in providing comprehensive energy consulting services that result in a thorough energy analysis. This analysis offers investors a variety of sustainable construction options to choose from. Our energy solutions are divided into three levels, ranging from the least green to the greenest and most sustainable options available.
Once an investor has selected an energy solution based on our analysis, we prepare an energy concept for them, followed by a detailed plan for reducing energy consumption and needs. We handle all phases of the project, including project documentation, equipment orders, execution, and monitoring of systems and maintenance services after construction is complete.
Our team of experts has a wide range of air conditioning techniques, high professionalism, and many years of experience. This ensures that we can find optimal solutions for even the most demanding cases. With our services, investors can rest assured that they are receiving the best possible energy solutions for their construction projects.