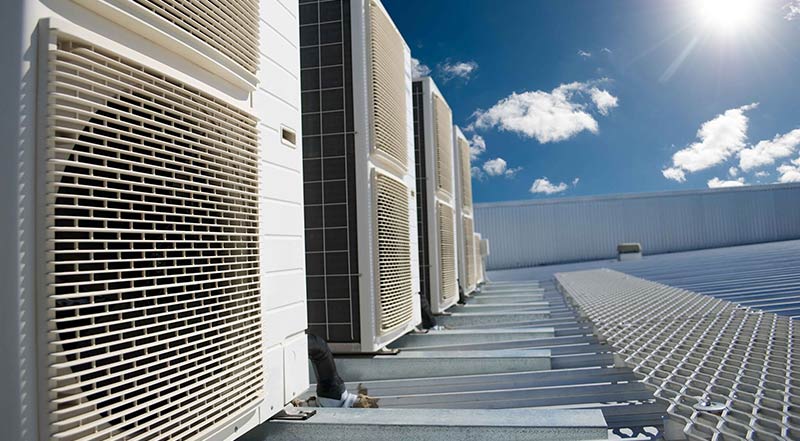 Repair and maintenance of air conditioners
The expanded assembly and service network provides fast and effective assistance in ensuring the smooth operation of our systems 24/7, 365 days a year.
The unit is equipped with specially adapted interventional vehicles, spare parts and all necessary diagnostic and service equipment.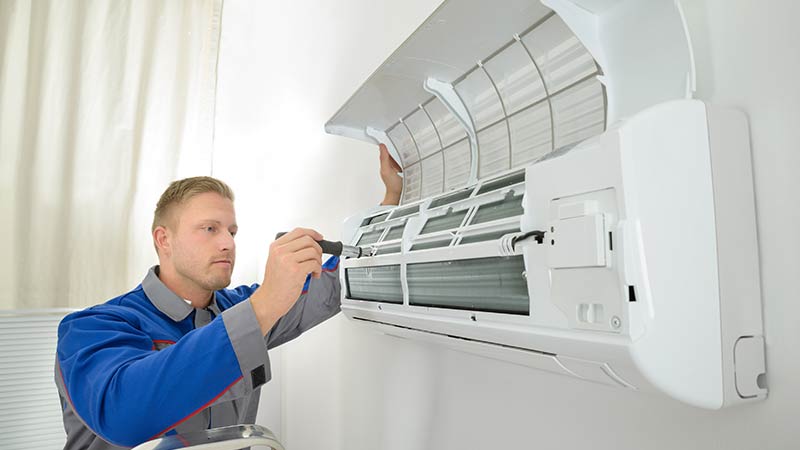 Regular maintenance of air conditioners is once a year.
What is the reason for regular yearly maintenance?
you will ensure faultless operation during the maximum load of the air conditioner
you will ensure faultless operation during the maximum load of the air conditioner
you will breathe cleaner and healthier air, as only cleaned filters can do their job properly
the air conditioning system will achieve maximum efficiency